Erik Spencer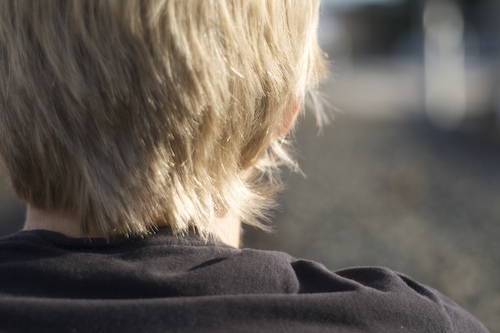 Last weekend, I had a photoshoot with singer/guitarist Erik Spencer for his new solo project. I've posted some photos previously for his band Nine Wives, and now he's off to writing more music on his own.
We had a fun afternoon exploring the industrial and scenic areas around the Berkeley Marina. I had the pleasure of hearing some of Erik's new music, and I must say, he's very talented! (Of course, I'm a bit biased since he also played some Beatles at the shoot…) Here's a selection of my personal favorites.
Erik and I have a special bond because we're both scientists by day, artists by night. We work at collaborating labs at a research institute, but we're also passionate about something that contrasts our analytic jobs. Although pursuing our arts may not be a very stable career, and it will be a long road to success, I think it helps us stay sane from the demands of science. It's good exercise for both sides of the brain!